Touring Iceland's Unique Treasures - Alumni
Join an incredible group of NOLS Alumni, Family, and Friends as you set out together to explore some of Iceland's top sites! This vehicle based adventure is designed for siteseeing and short hikes more than a backcountry experience. We think it is a perfect trip for couples who are looking for an Iceland experience that is a bit more comfortable!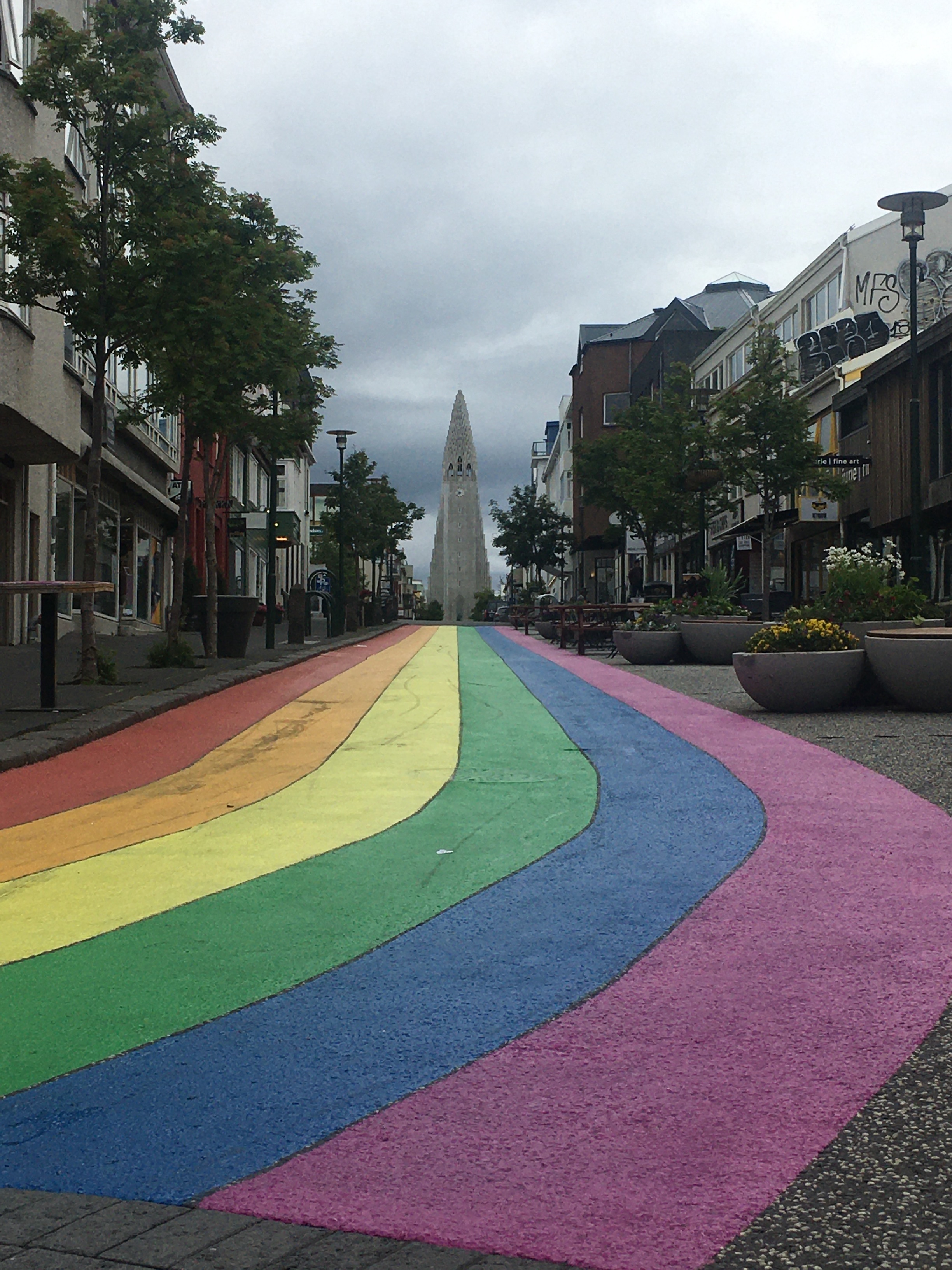 This trip begins and ends in the Icelandic capital of Reykjavik where you will experience the blended truth of a European capital and an outdoors hot spot. Reykjavik embodies the connection Iceland has to its European heritage while simultaneously showcasing what makes the country a very different place. An organized walking your will help orient you to this new landscape and the people that live there.
The trip will leave Reykjavik and head north to the deservedly famous Snæfellsnes Peninsula. Along the way you will spend time visiting several unique and hidden sites before staying the night on the peninsula.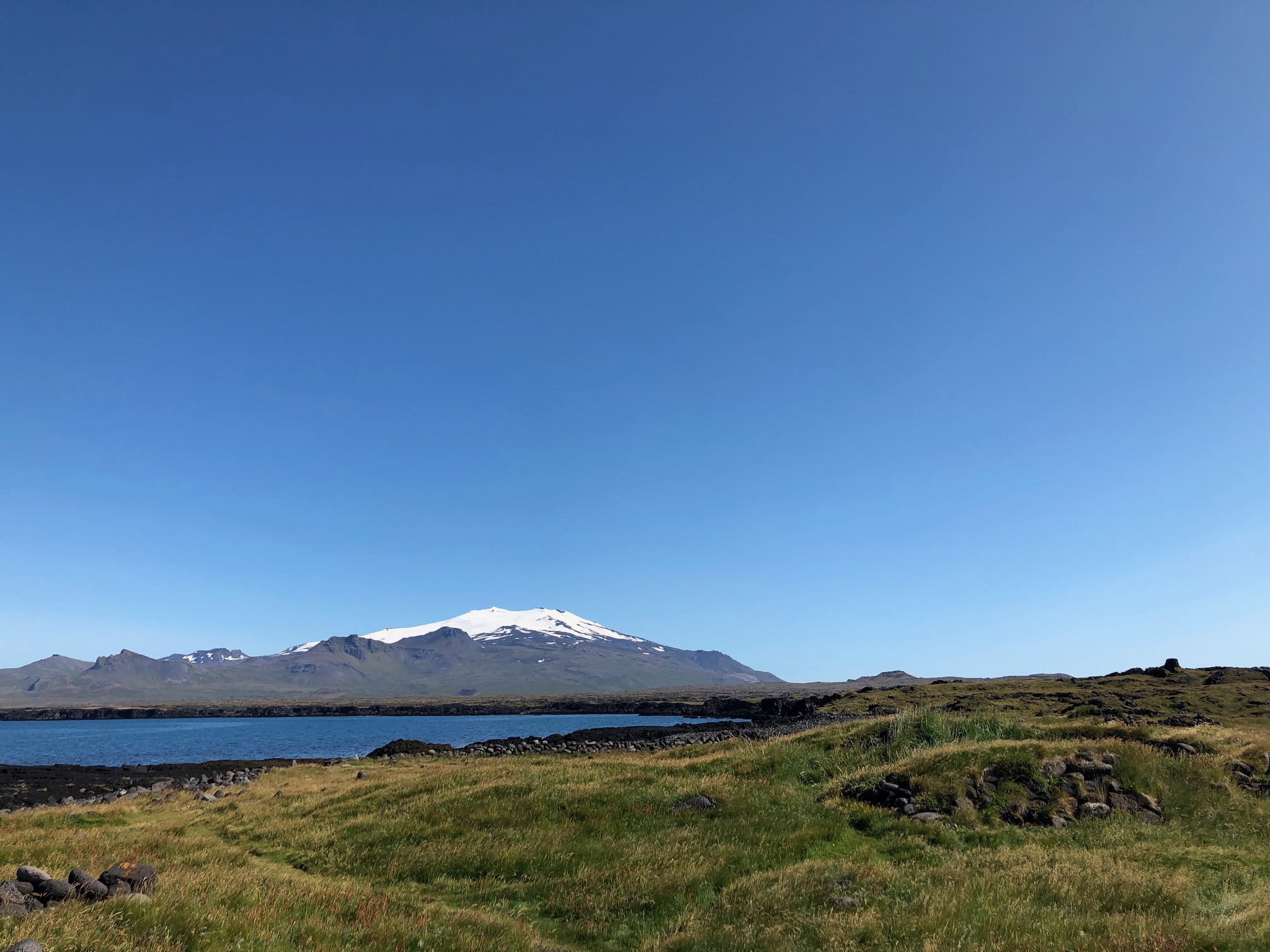 Heading further north we will drive into the Westfjords of Iceland. Known for its remoteness, this region also boasts one of the larger and most accessible Puffin colonies in Iceland. The small birds have little fear of humans and will often land very close to you and express curiousity as to what you are.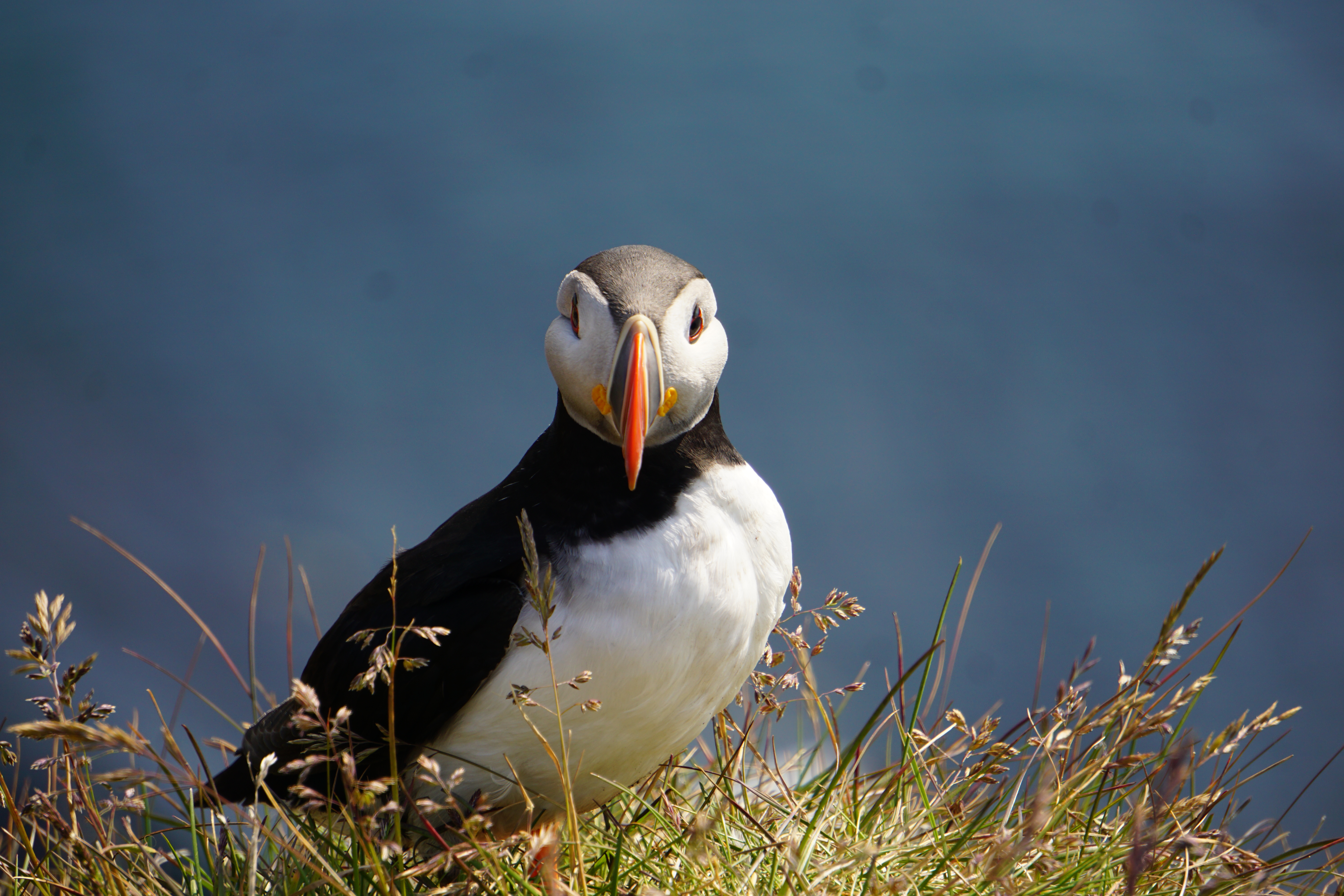 From the Westfjords, you will head inland for some a taste of Icelandic heritage at a long-house musuem before heading south to explore a few of the highlights in the "Golden Circle". We'll break up driving time with hikes along the way where you can choose to hiker further along more difficult paths or explore closer to the road focusing on the wildflowers and always present water features. This trip is designed for a group with varying interests of hiking difficulty and will cater towards all ability levels.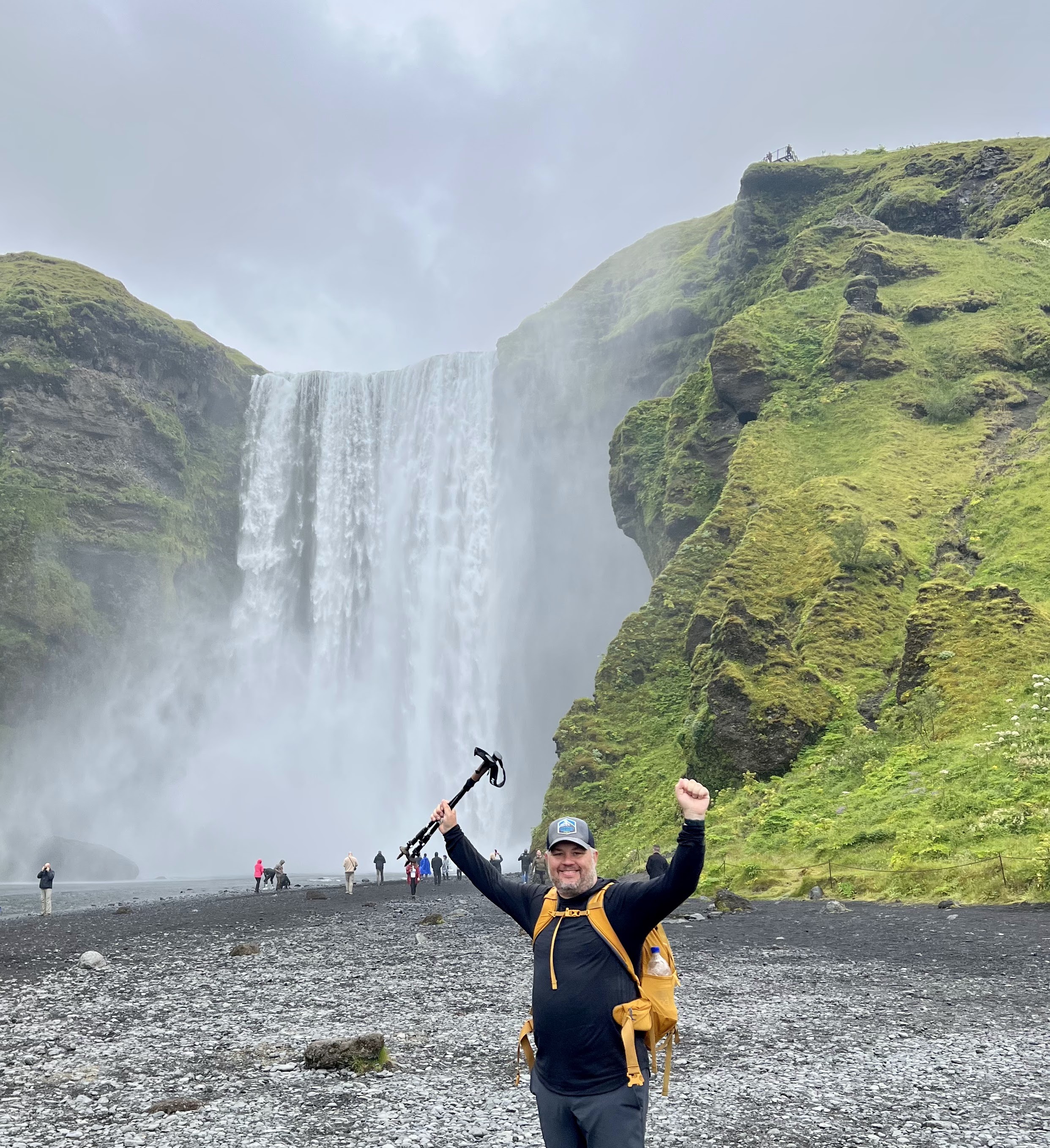 The last leg of the trip will jet out along the southern coast to ensure a visit to Skogafoss, one of Iceland's most famous waterfalls! No visit to Iceland is complete without taking in this powerfull waterfall that is fed directly by some of the countries highest glaciers.
After Skogafoss, the group will head back to Reykjavik to celebrate the trip over dinner and then bid each other farewell before heading home or off to another adventure.



Overall Difficulty:

Hotel based lodging is comfortable and hiking options will offer both easy and moderate challenges.