Backcountry Ski Touring in Iceland - Hornstrandir Peninsula
Join NOLS on our first ever backcountry ski trip on the remote Hornstrandir Peninsula in Iceland!
This trip is a once in a lifetime backcountry experience for most. Few places in the world use boats to access ski runs and allow skiers to end their run at the ocean, Iceland is truly special. Combine this access with a comfortable backcountry hut, rare arctic foxes, and a group of fellow NOLS Alumni and this trip is hard to beat.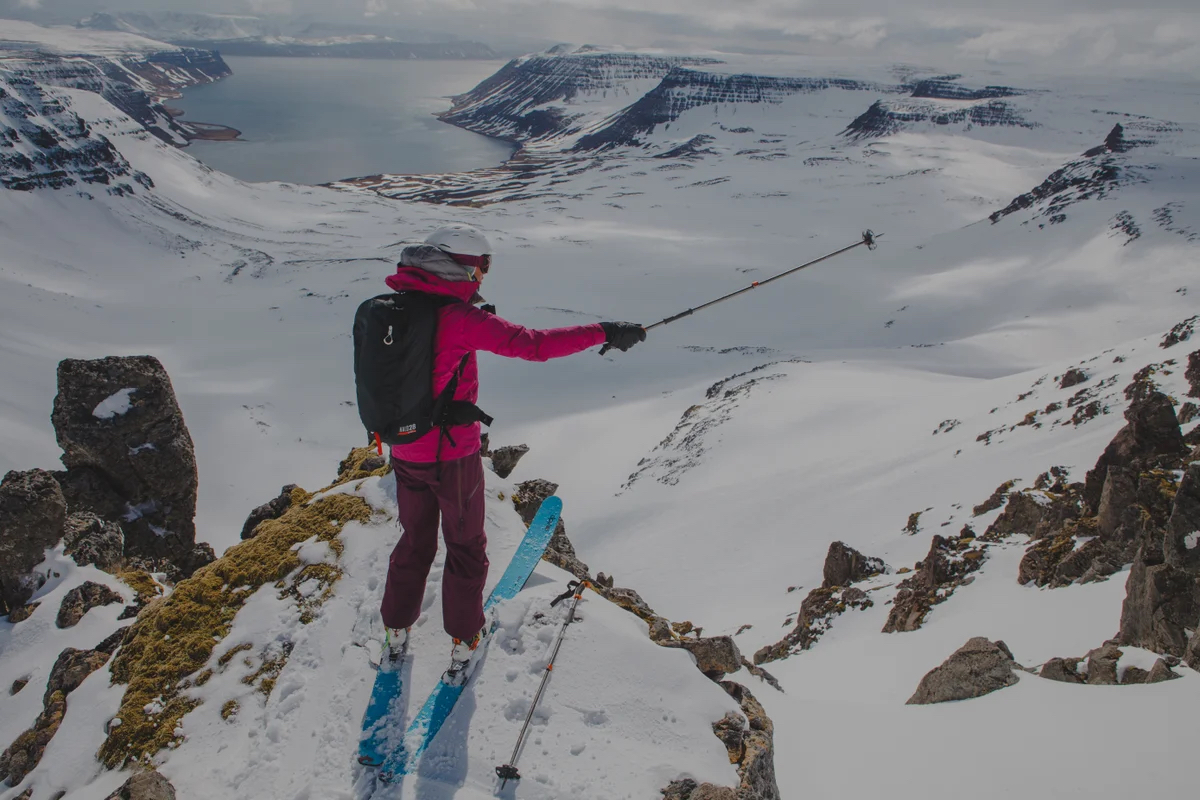 The trip begins in remote Ísafjördur Iceland where the group will gather at a hotel to check gear and have a warm up day. Leaving town by boat you will head to our backcountry lodge where the ocean is the only access point. This lodge will serve as your base for about a week as you access terrain in the Hornstrandir Nature Preserve, the most remote area of Iceland. Excellent meals are included at the lodge and you will pack lunches each day before venturing out.
Each day you will either ski out of the lodge or board a small boat to access runs for the day. The group will build a plan each day based on ability levels, energy levels, and snow conditions.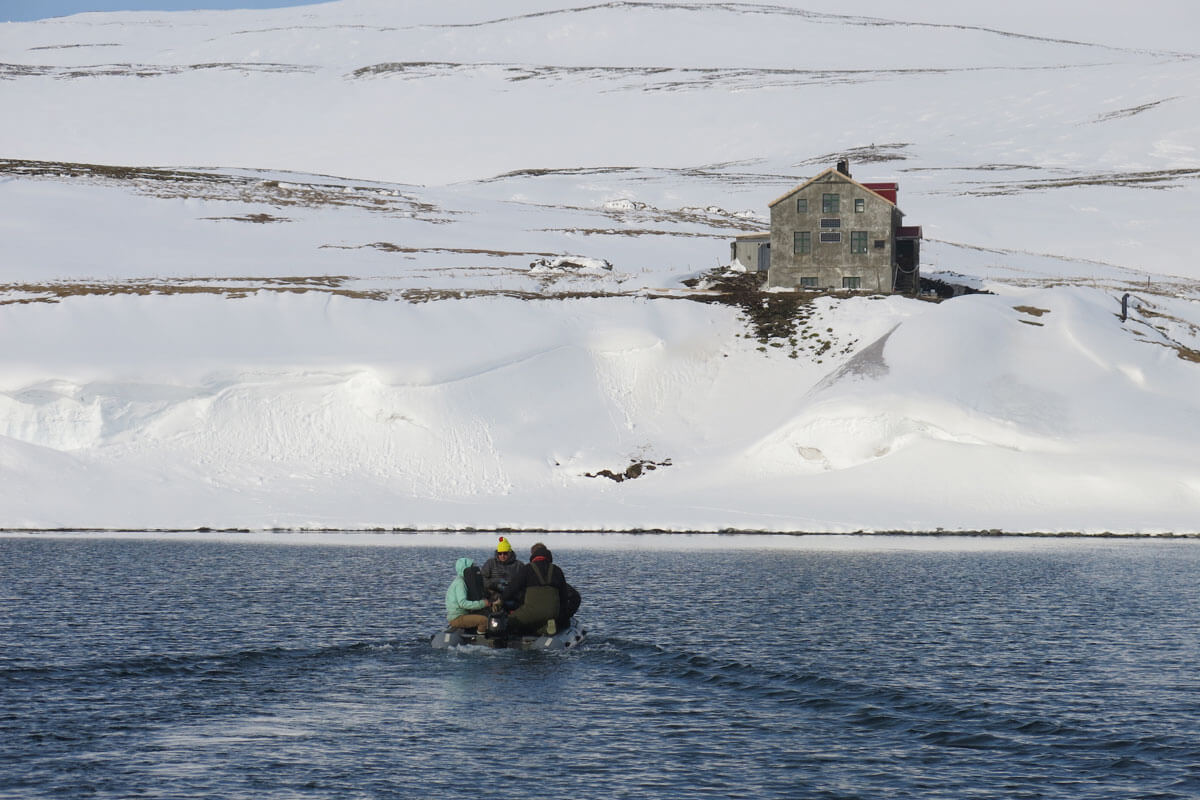 One of the best parts of this trip will be the comradery built with other NOLS Alumni from all over the world. Working together to gain access to this unique terrain will form bonds that will never go away.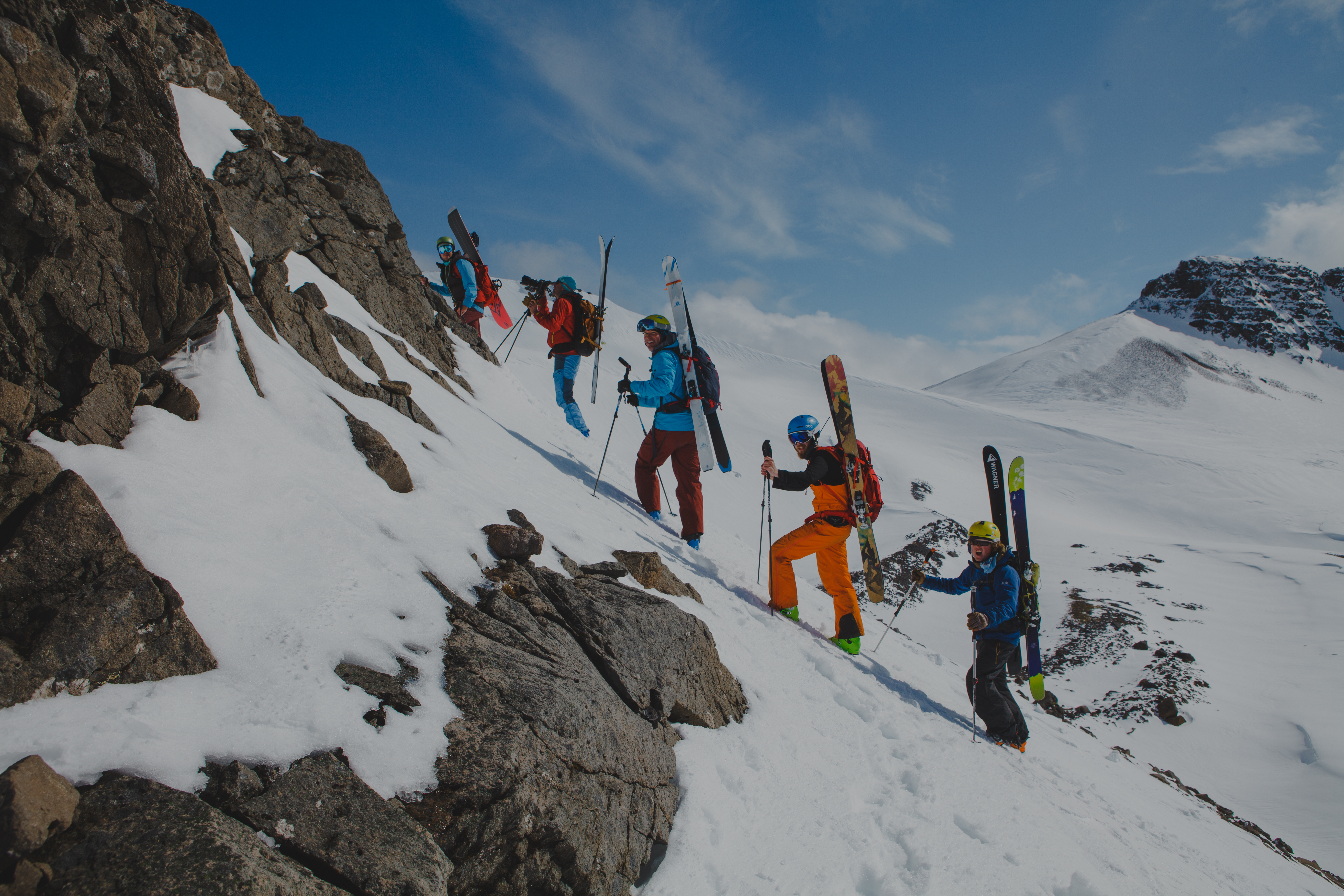 A special bonus on this trip is the possibility of seeing a rare Arctic Fox. This pint-size animals are actually Iceland's largest native mammal and are rarely seen by visitors. The Hornstrandir Peninsula is home to the highest concentration of these foxes and sightings are not uncommon.
Sign up now for this incredible backcountry adventure. Spaces are limited and with only one trip you don't want to miss out!
(Please note that while we say "Ski" backcountry Split Boarders are also very welcome on this trip)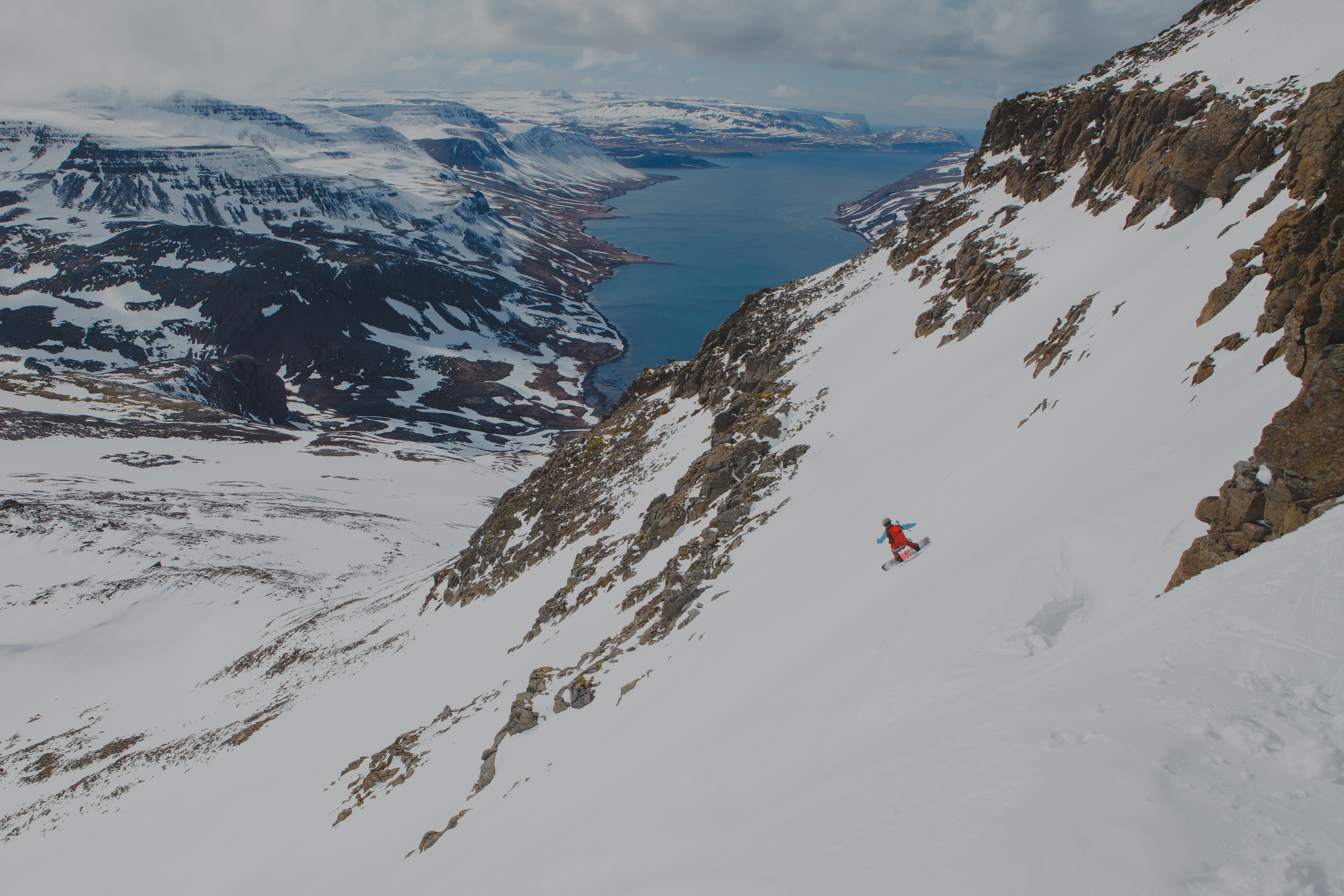 Overall Difficulty:

*Expect hard work to earn those runs.