NOLS Family Week - Alumni
NOLS is the industry leader in teaching Outdoor Skills and Leadership, but we also love to play. Bring your family along for a week in the mountains of Wyoming with NOLS where we will focus on enjoying the outdoors together, learning new skills, and having a lot of fun.
Our first iteration of this family adventure will camp a stone's throw from NOLS' birthplace outside of Lander, Wyoming and enjoy the places NOLSies have visited since 1965.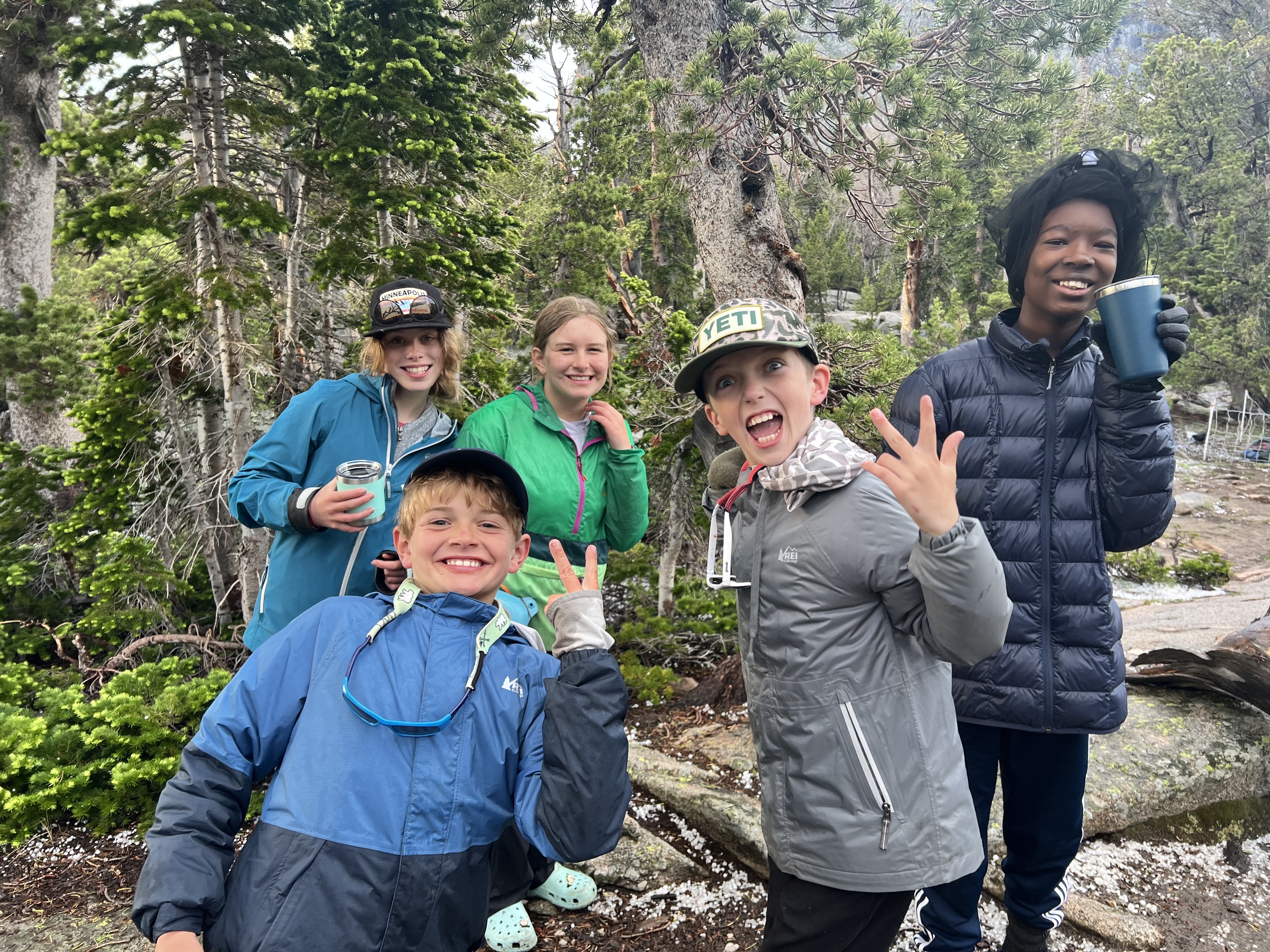 This trip is great for kids as young as 7! Our talented Instructors will make sure that the whole family is engaged by integrating fun and rotating daily activities between rock climbing, fly fishing, hiking, and more.
Using a road accessible campsite means that the group will enjoy the creature comforts of car camping while still sleeping in tents, having campfires, and spending time star gazing. Each day will bring a different adaventure and each evening a different NOLS created campsite dinner guranteed to impress.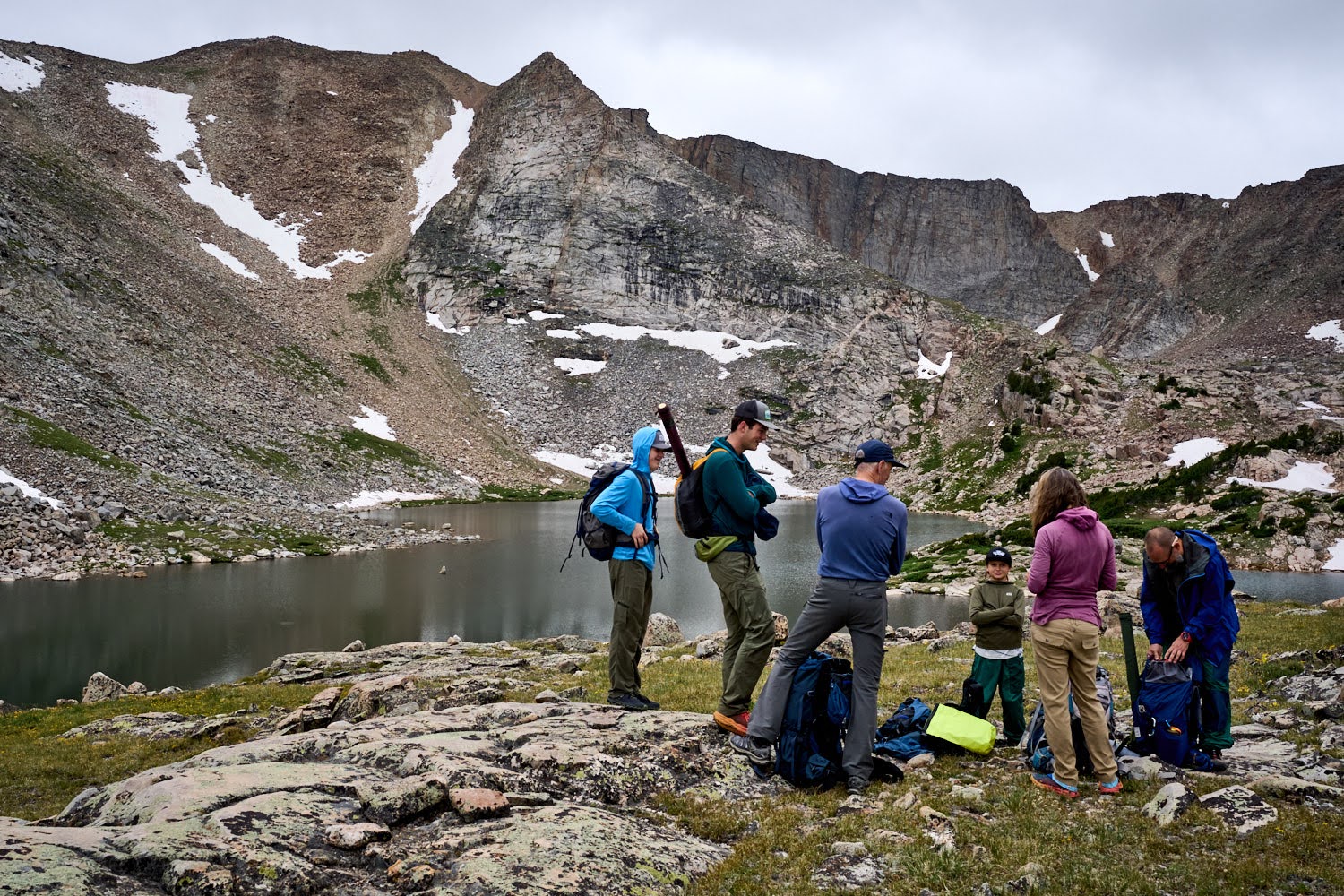 This trip is a great introduction to NOLS for families or kids who aren't quite ready for the full backcountry experience that NOLS offers to older kids and families. After this week, you kids will beg to get into the outdoors every summer.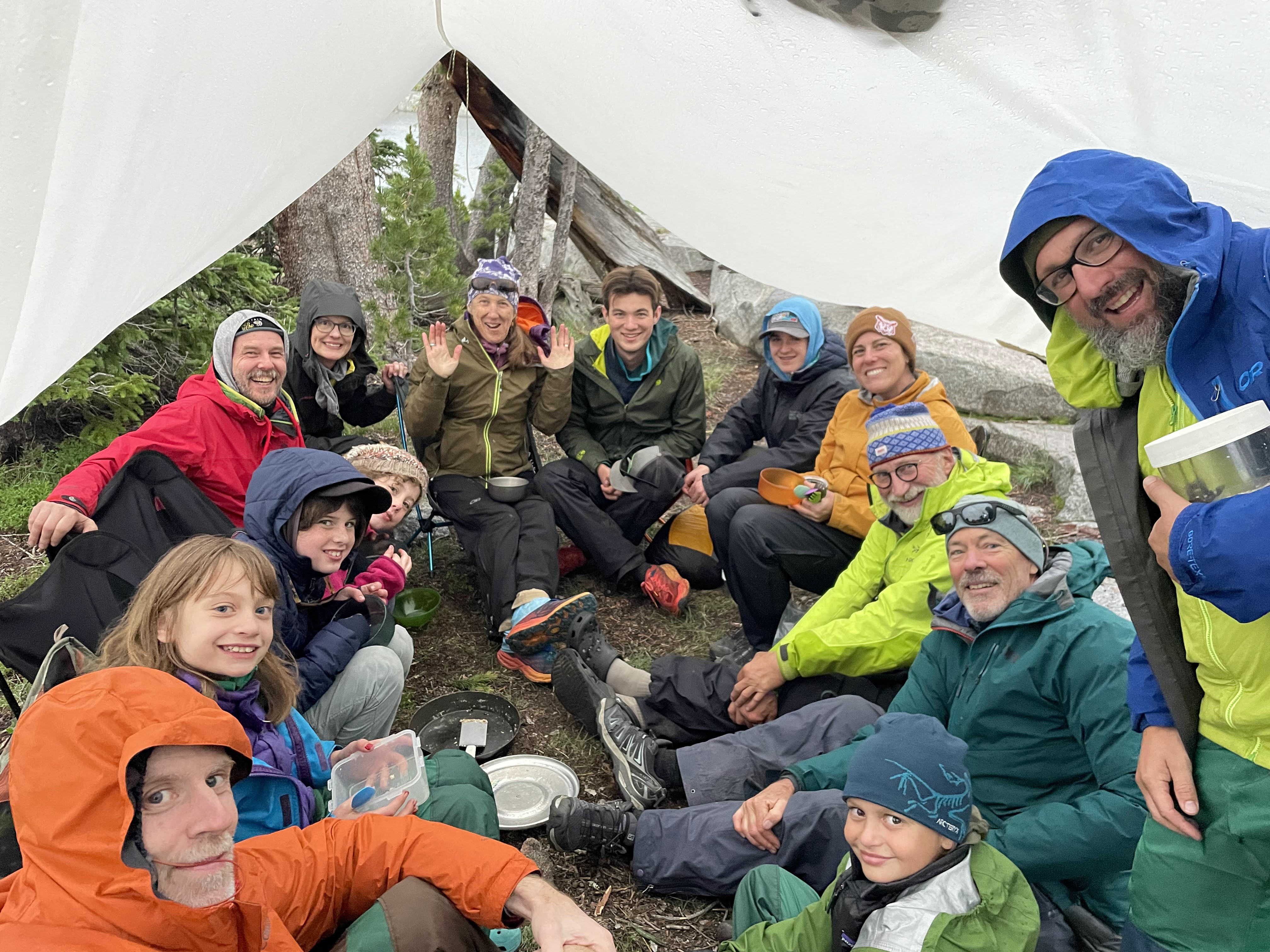 Overall Difficulty*: