Backpacking in Thailand's Northern Jungles - Alumni
This trip is a cultural backpacking expedition into the jungles of northern Thailand. The trip begins in Chiang Mai, site of over 300 Buddhist temples and the cultural capital of northern Thailand. Chiang Mai is a bustling city that is worthy of a few days on its own. From Chiang Mai, you will take a short flight north to Mae Hong Son Province where you will get your first glimpses of rural Thailand and your first night in a village homestay.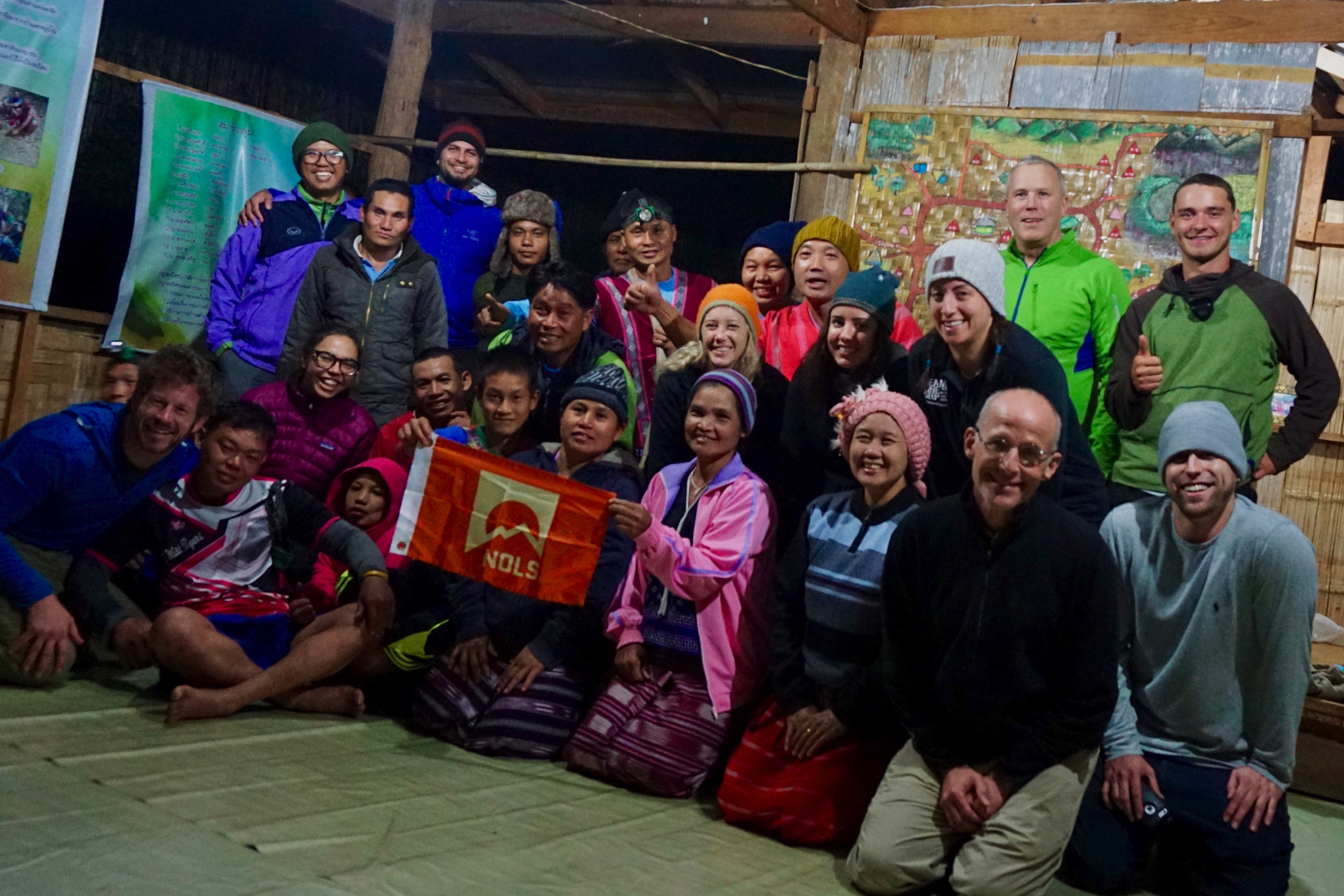 You'll spend seven-days amongst the Bak'er'yaw people, backpacking between villages and learning from their communities. There will be dedicated time spent learning about how these incredible communities have been utilizing subsistence practices for countless generations. You will even get to try your hand at some of the many skills needed for this lifestyle!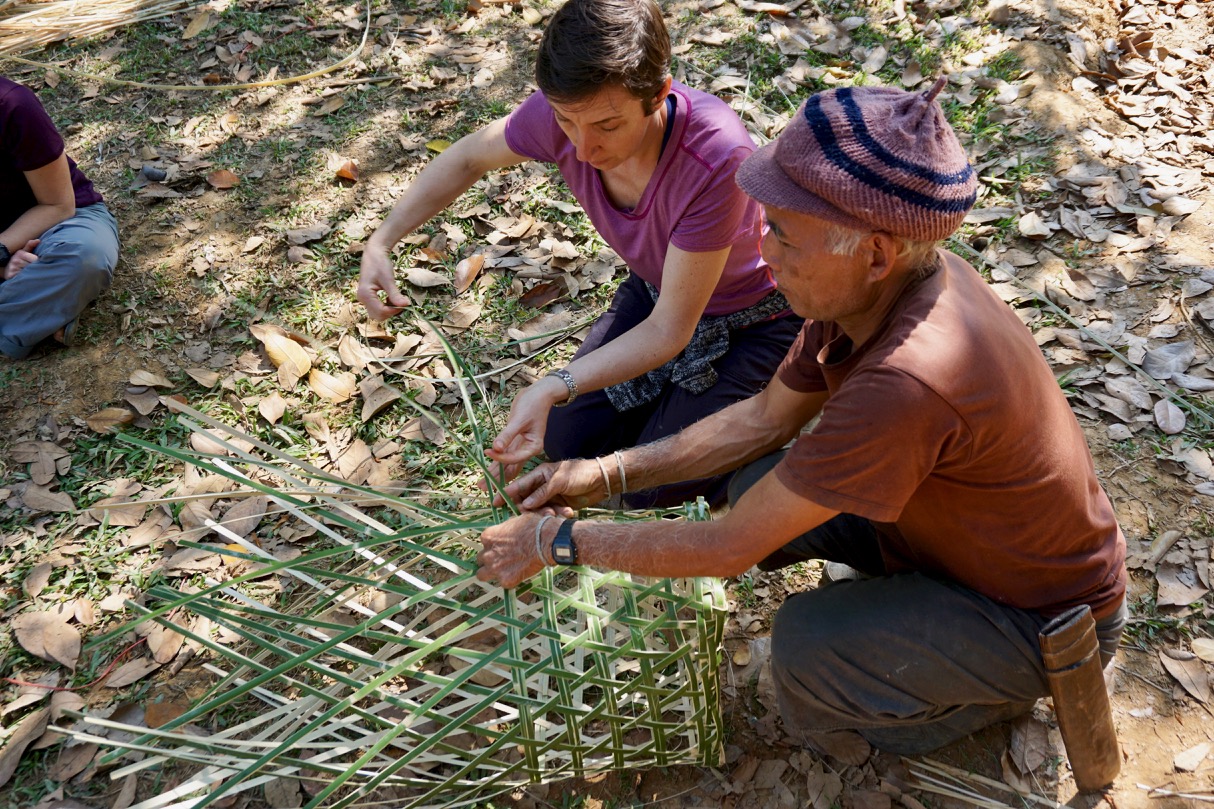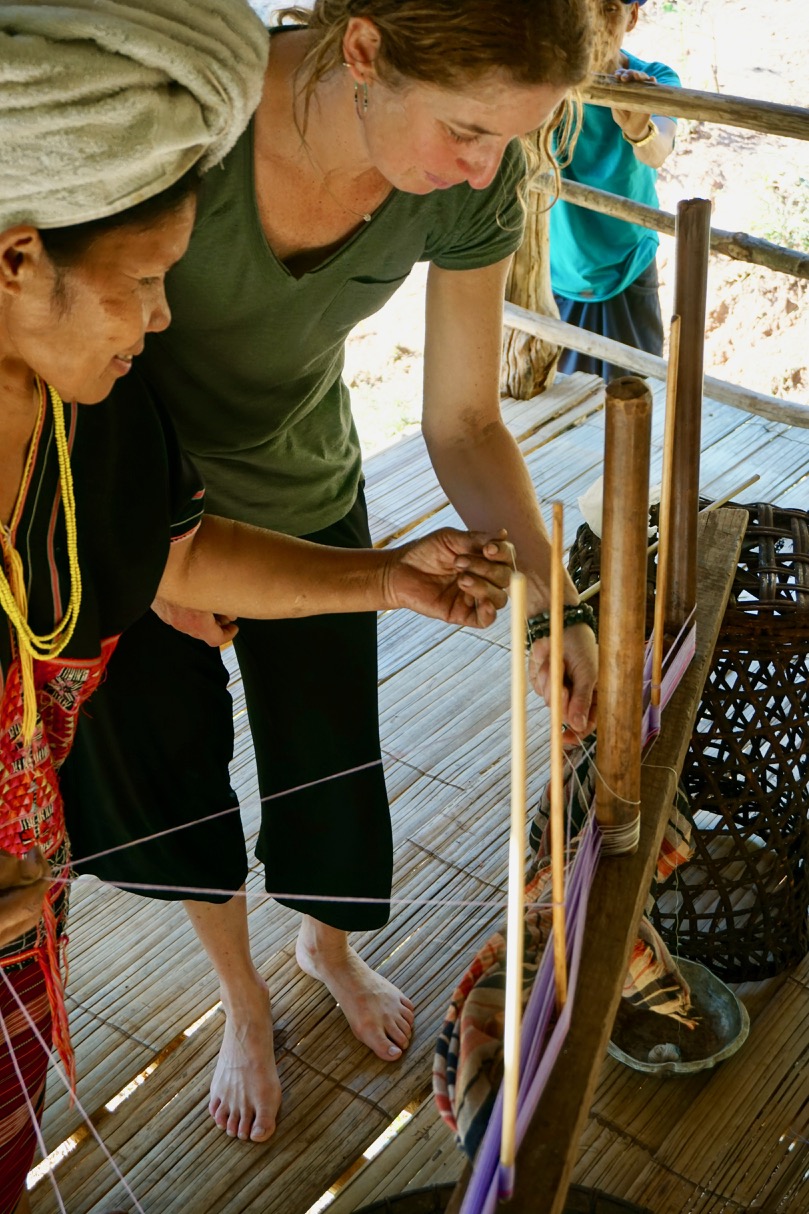 At night, the group will break out into groups of 2-3 and sleep in homestays  these homes are raised wooden and thatch structures typically with 1-2 rooms and roll-up cotton mats for sleeping. Meals will be basic but plentiful and eaten in your homestay, lunches will even be packed for you by your host family!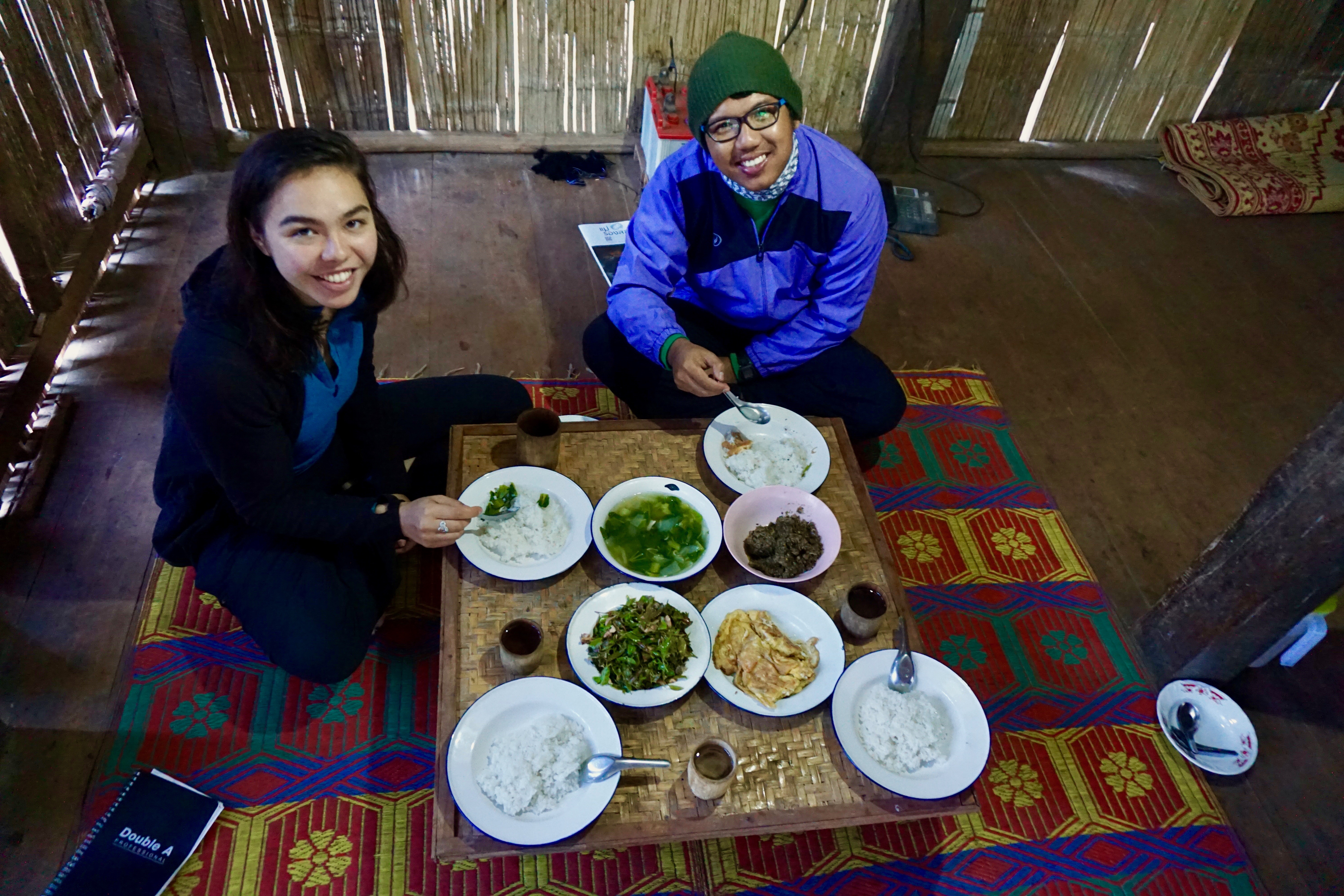 This trip focuses on a relaxed atmosphere with emphasis on meeting local people and exploring the area's unique environment and rugged mountain landscape. Language barriers are large on this trip but smiles and laughter bridge communication gaps and build human connection across cultures. A curious mind and a warm smile are key expedition skills for this trip.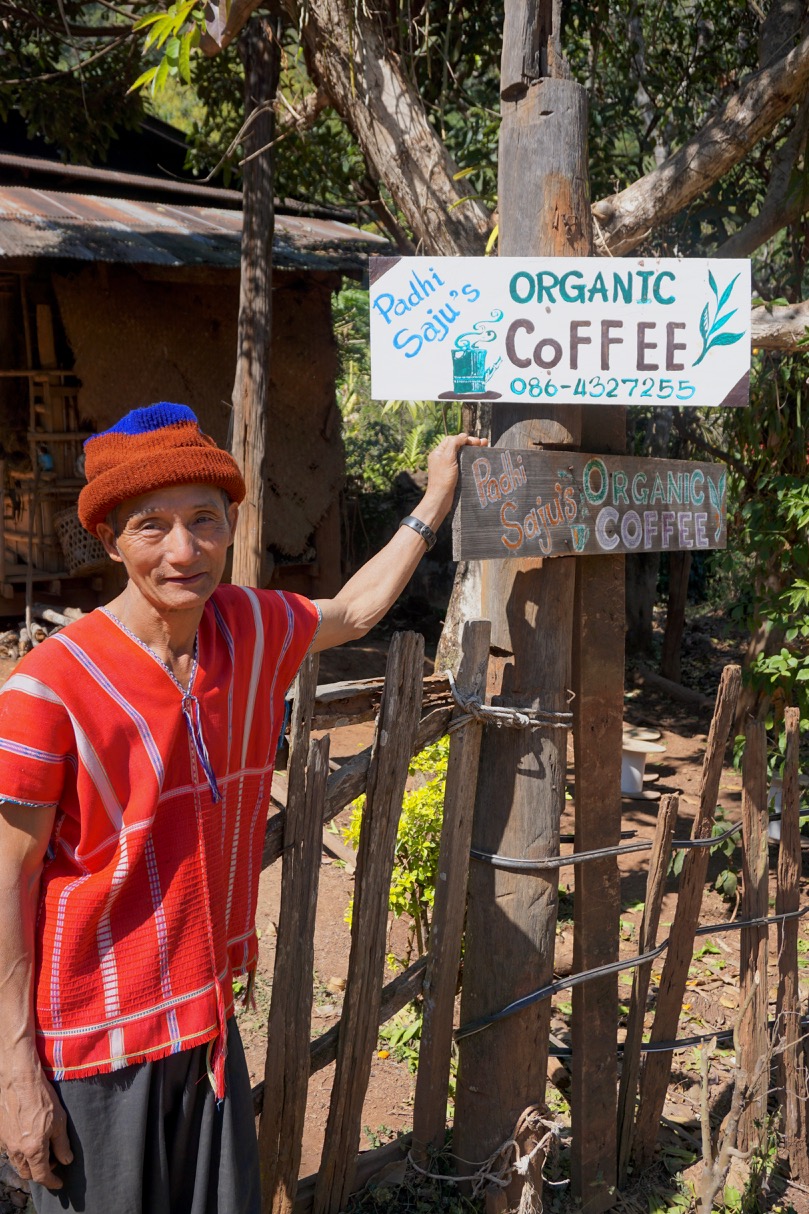 We'll backpack on uneven trails that are likely to be muddy and well used by locals. We expect to cross many streams on the triple canopy-hugged trail. Our packs will likely be in the 15-25lb range.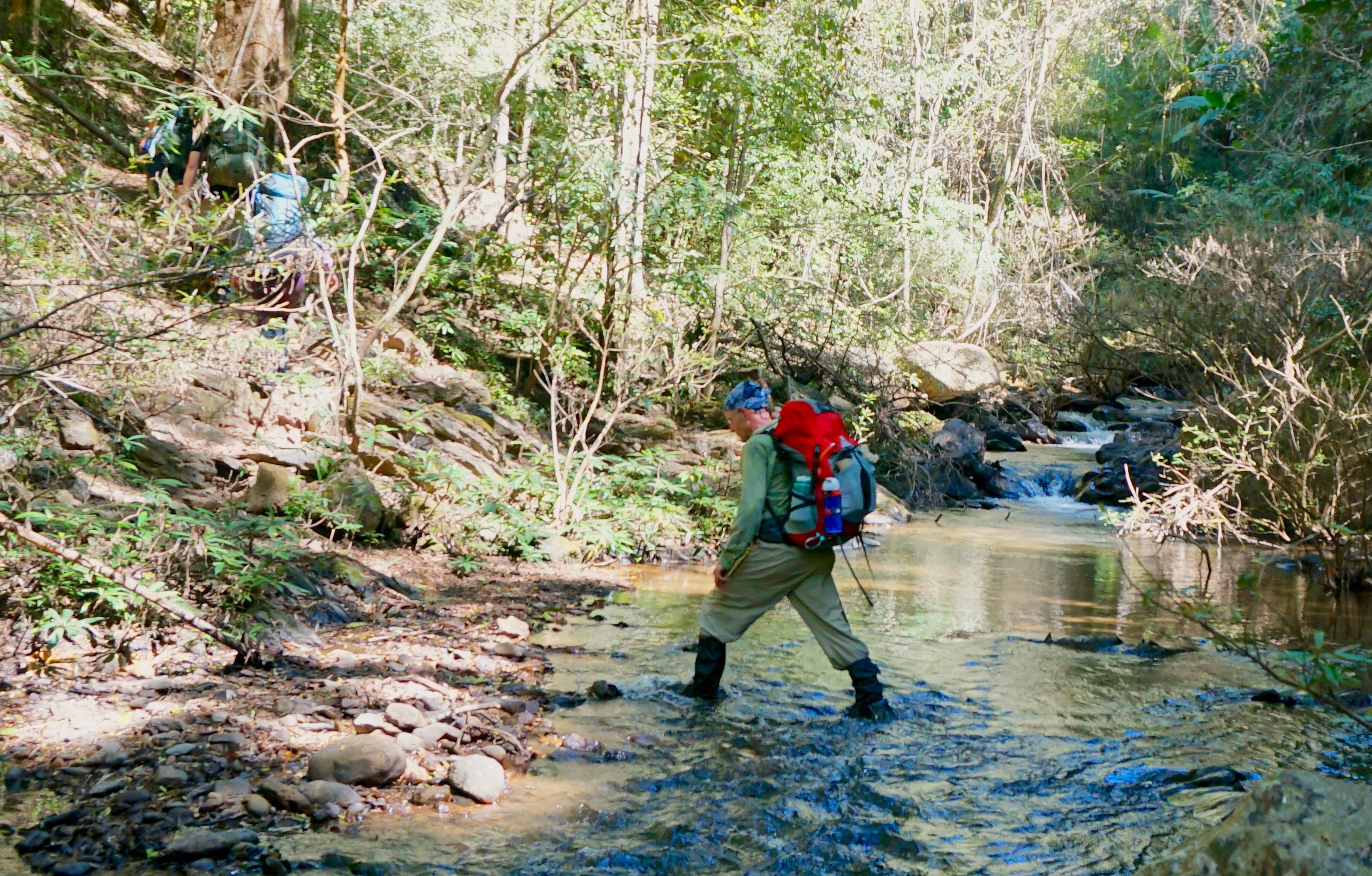 Participants tell us that a fantastic part of alumni trips is the group itself. Expect plenty of camaraderie, laughter, learning, and shared responsibility on this trip.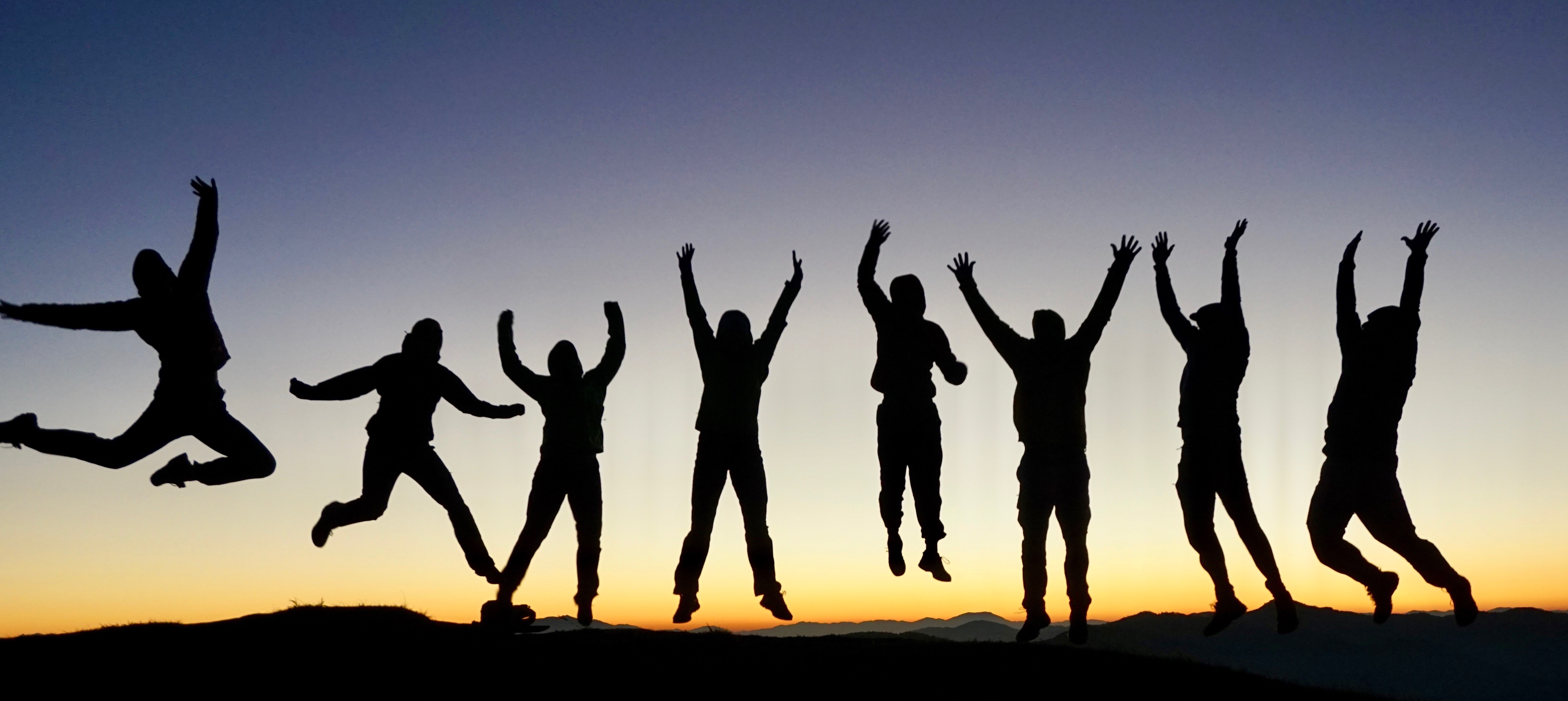 Overall Difficulty*:

*Cultural immersion blends with challenging, trailed jungle hiking.