Spring Semester in New Zealand
Find your leadership style on the South Island
Make the outdoors your classroom. Breathe in the salt air and watch the sunrise as you get ready for a day of sea kayaking. Listen for the call of the kea mountain parrot as you backpack through rugged mountains and lush valleys. Sail along the South Island's stunning coastline and camp on sandy beaches under the stars. Paddle a canoe through whitewater rapids and spectacular river gorges. Meet members of the local Maori community and learn about their way of life, past and present.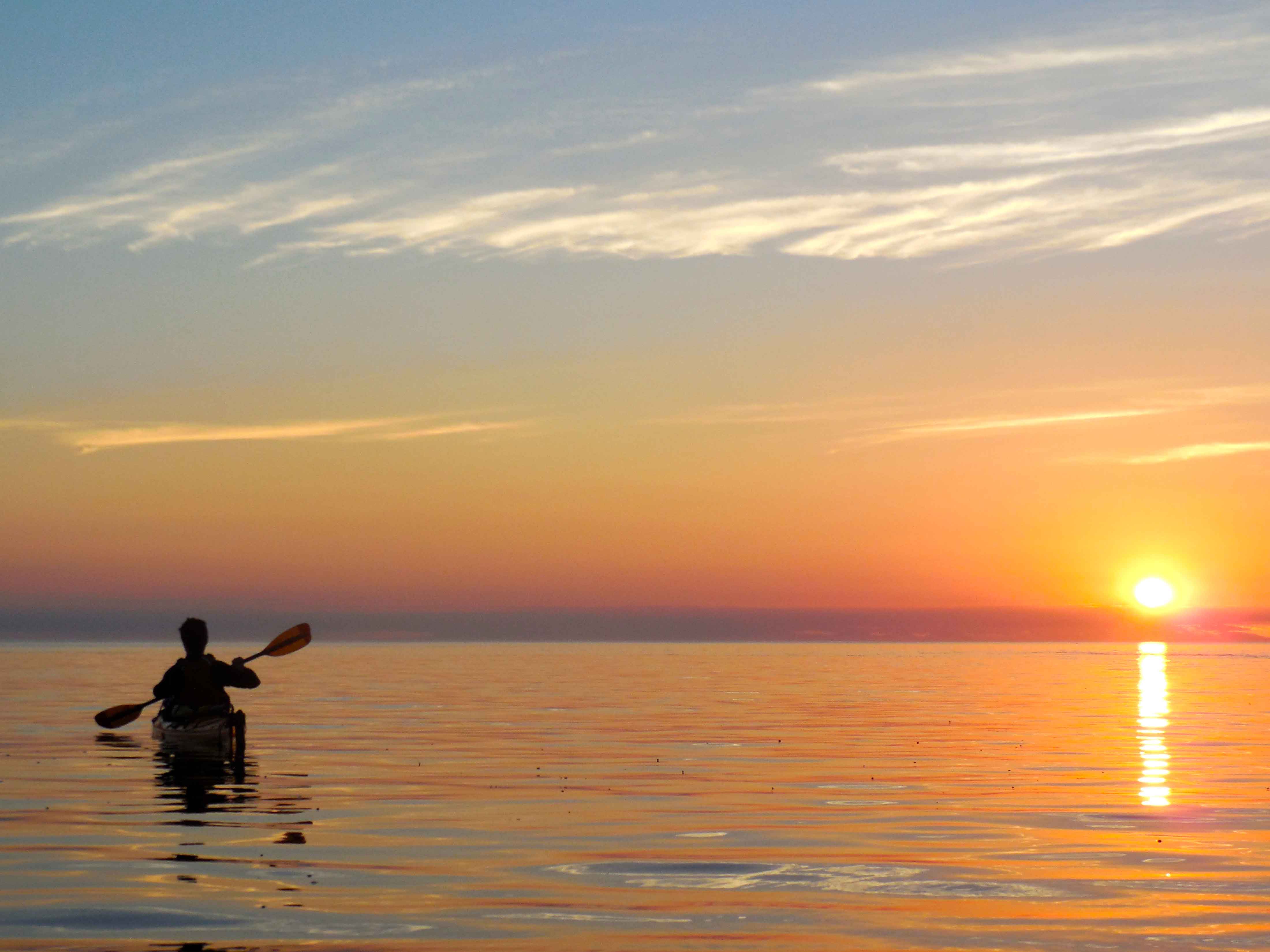 Photo credit: Molly Hunt
On this semester, learn to live and travel outdoors with minimum impact while exploring New Zealand's rich variety of landscapes, from high mountain passes and craggy peaks to lush rainforests and quiet coves. Develop lifelong outdoor skills, which may include sea kayaking, sailing, backpacking, and canoeing.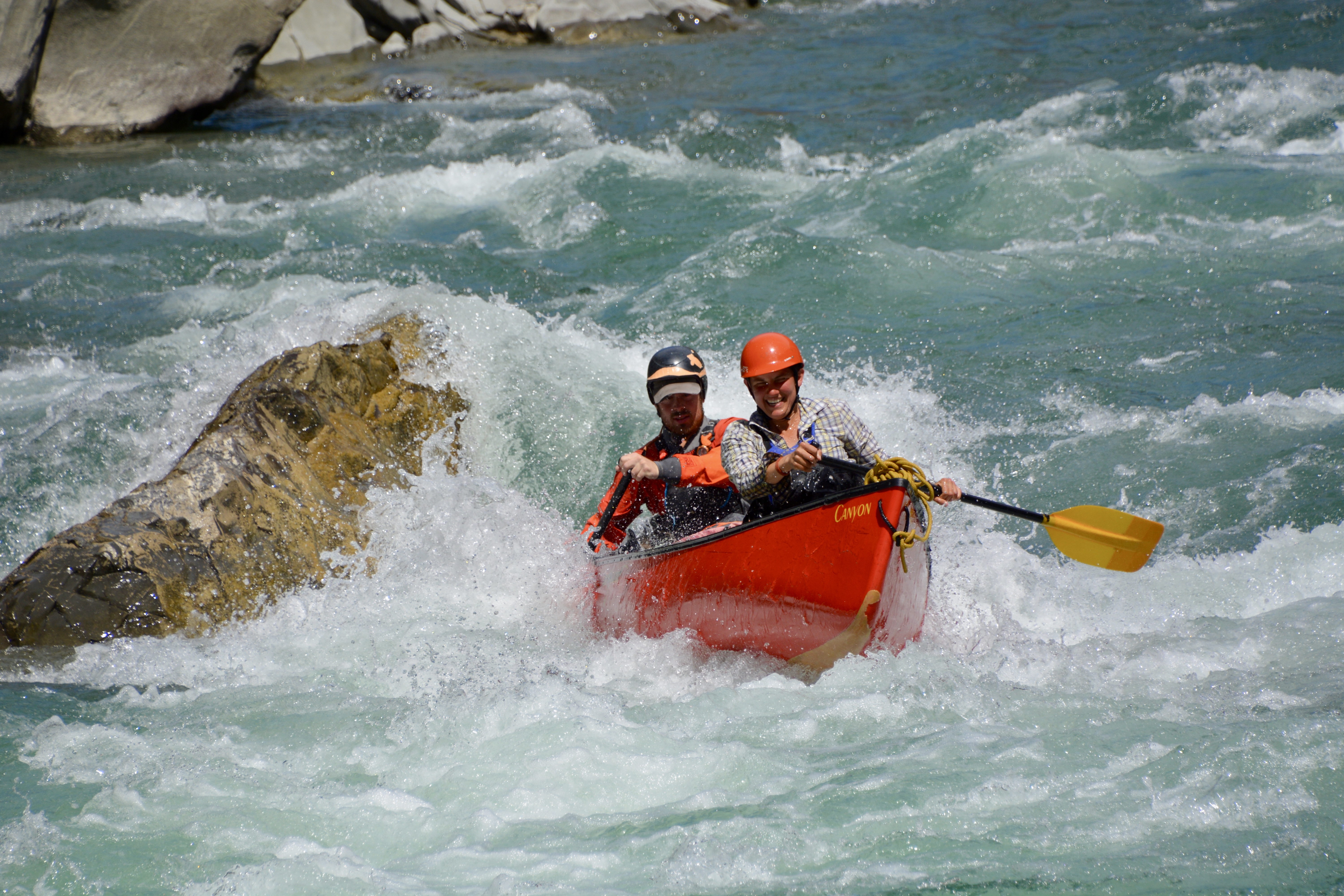 As you gain confidence on the water and in the mountains, identify and hone your personal leadership style. Trying an activity like sea kayaking for the first time might be your opportunity to develop self-awareness and discover a lifelong love of the ocean. Leading your team across challenging mountain terrain might be a pivotal moment in learning effective communication and tolerance for adversity. At the end of your course, head home with deep friendships, lasting memories, and the skills to lead in the wilderness and beyond.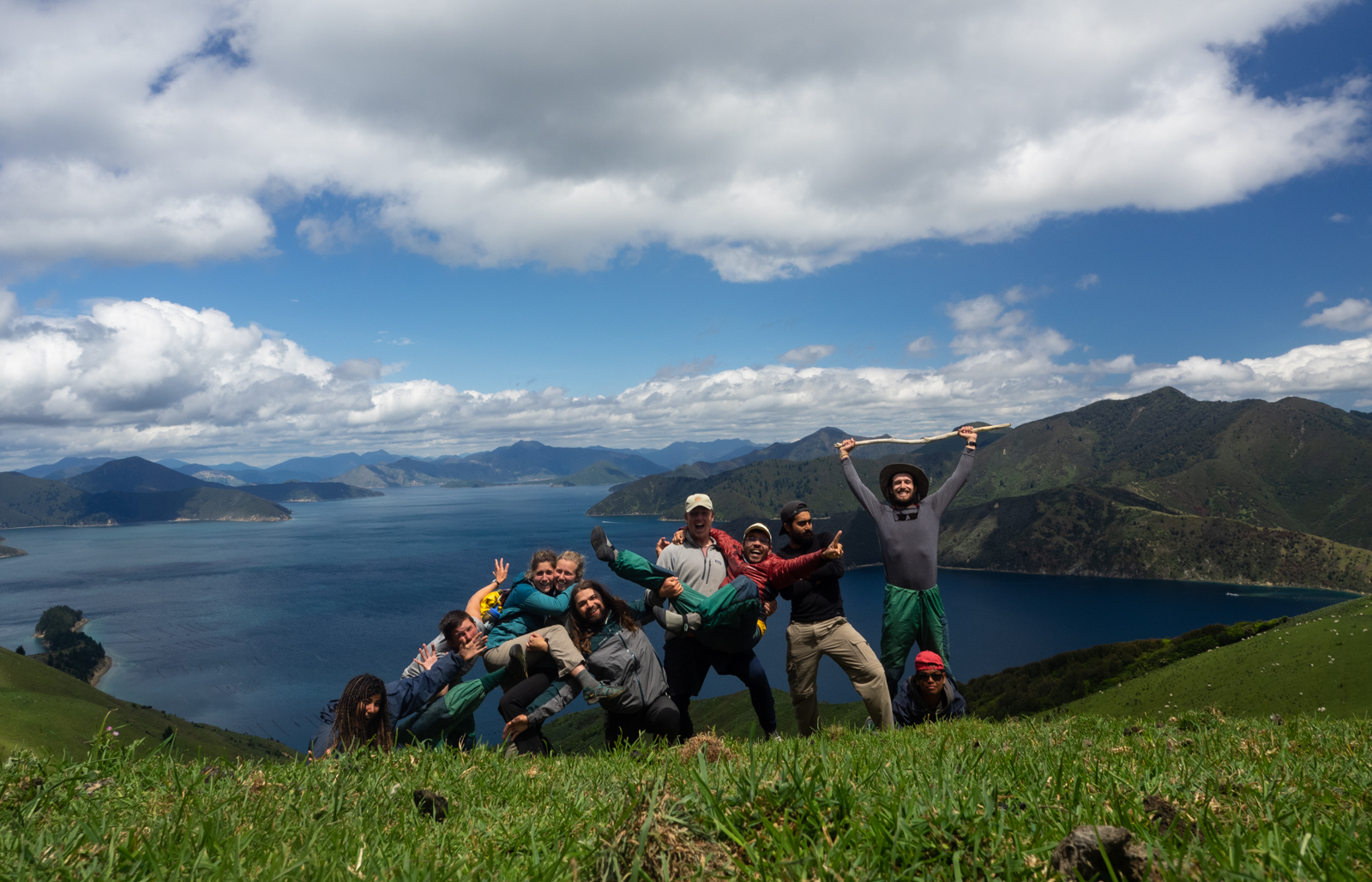 Photo credit: Vivian Merrill